---
PRODUCTS
Scrap tyres, during the recycling process, undergo a series of mechanical treatments allowing separation and warehousing of rubber, steel and fiber.
Recycled rubber seems like crumbs, it's stored according to granule dimensions (2÷4 mm and less than 1 mm) in 2 m3 Big-Bags and used in many application.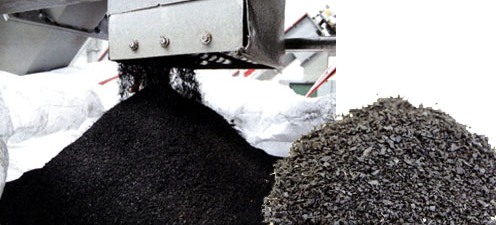 Crumbed rubber
The steel extracted from tyres, is stored in proper containers and dispatched in steelworks.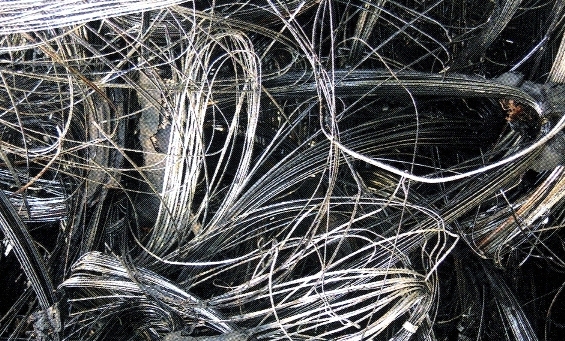 Steel extracted from tyres
Texile fiber is separated and stored through a complex aeration plant. An opportune filtering system make sure the absence of fiber particles in atmosphere.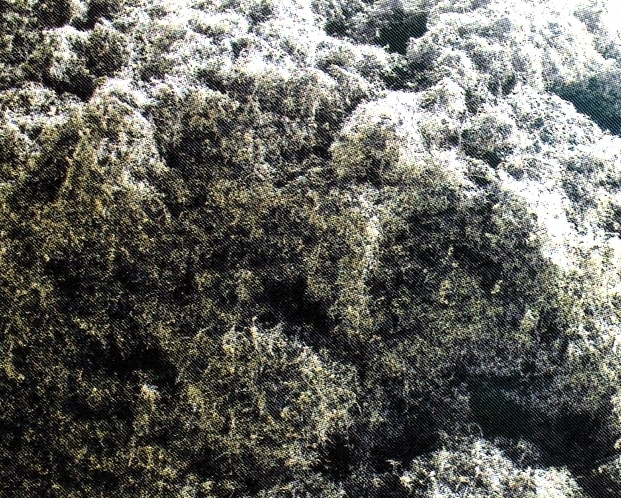 Fiber
---